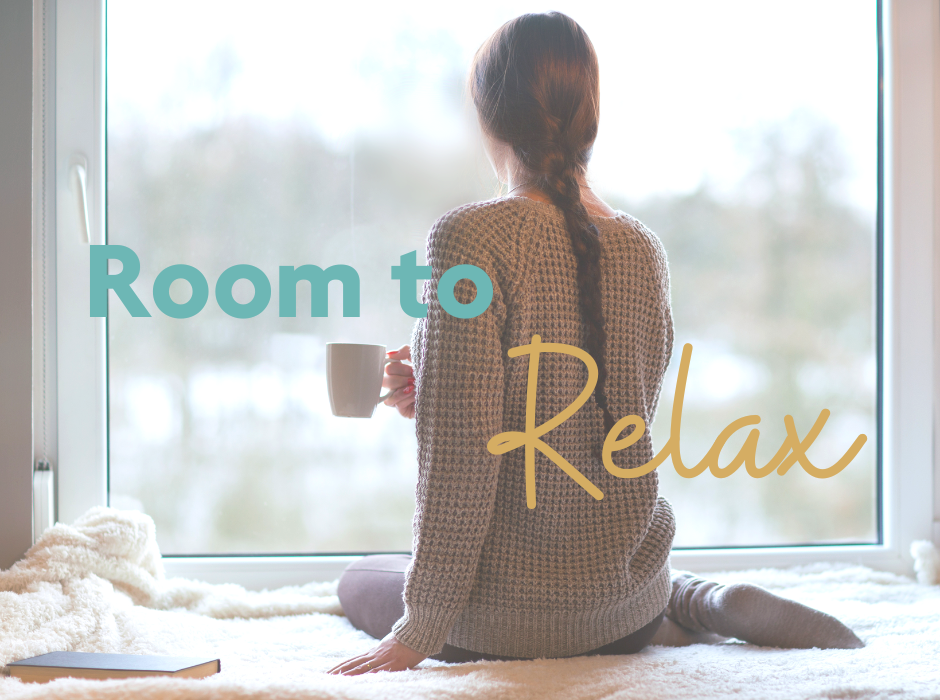 Exploring The Largest Home at Lakeside Estates
September 28, 2022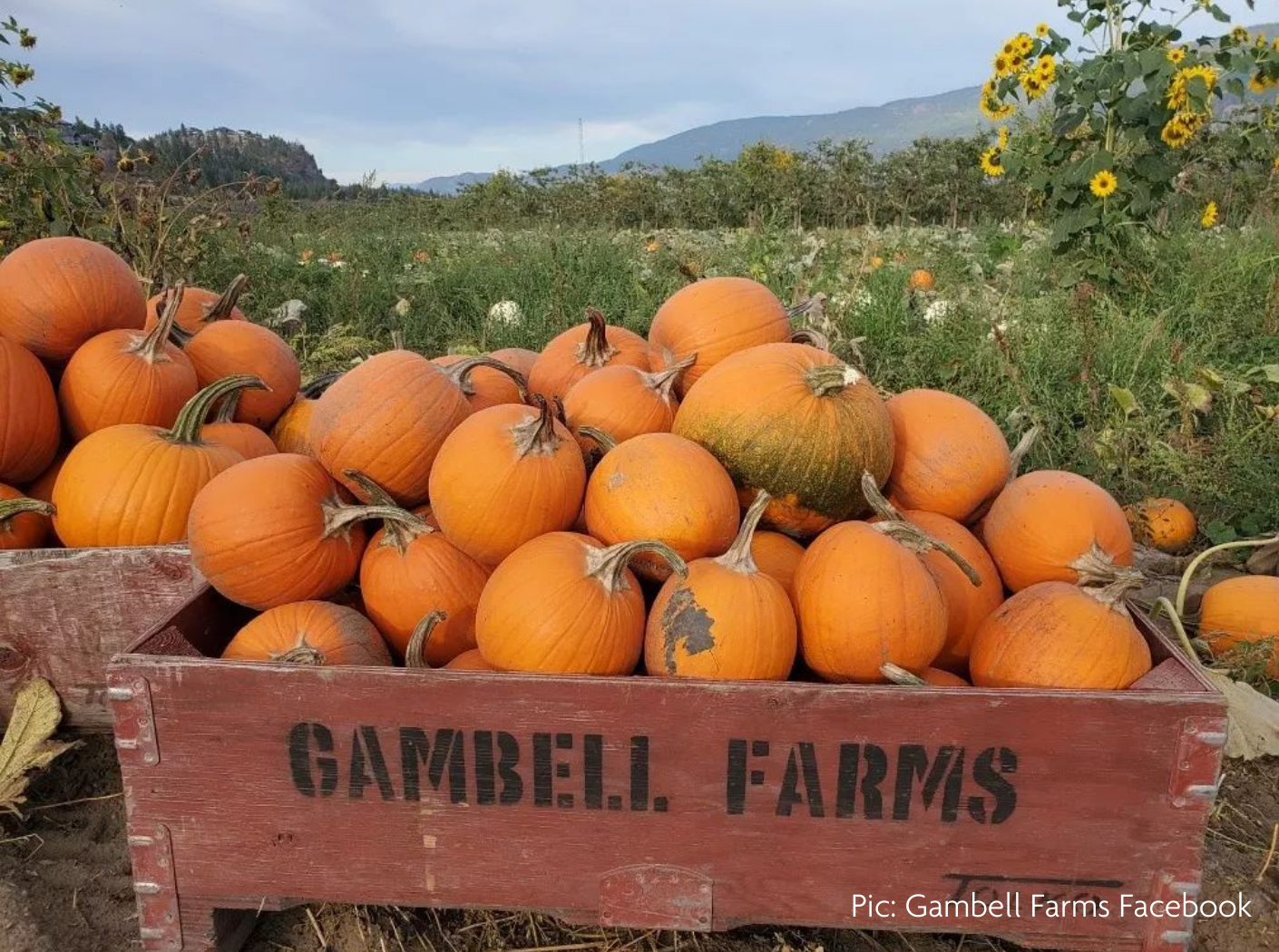 Your Guide to Fall Activities
October 12, 2022
You have 3 chances to get into a brand new home at Lakeside Estates for $72,090. Secure your future home today.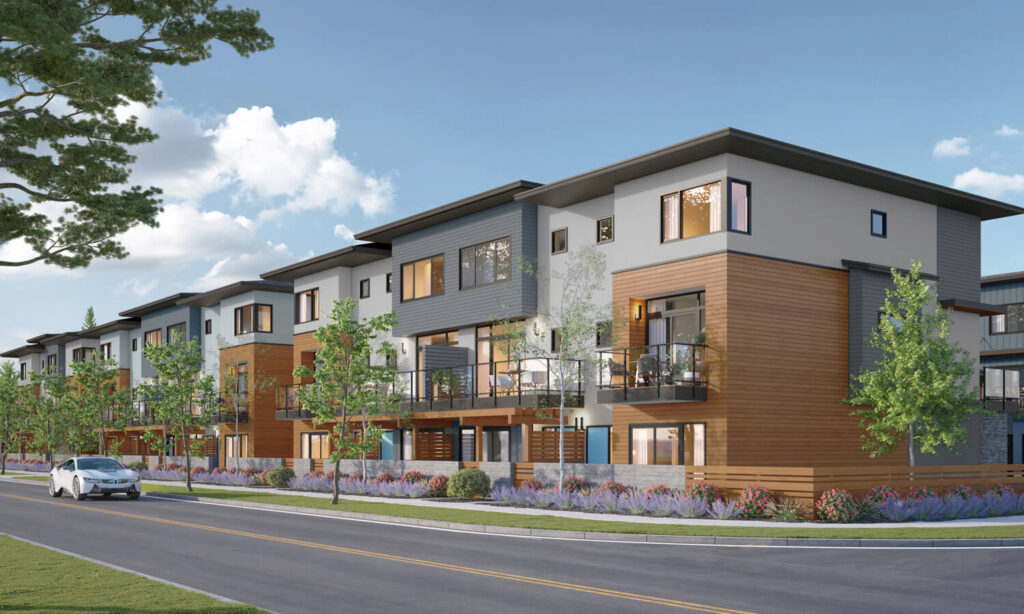 Admire exceptional craftsmanship down to the finest details, these homes have been designed to suit your lifestyle. These remarkable townhomes consist of 3 bedrooms, a den, 2.5 bathrooms, double garages, a lush entry terrace and 2 patios, and are perfect for all stages of life.
With three homes priced at $720,900, you can lock in your future home today with a 10% deposit ($72,090) and have something to look forward to – a brand new home!
The low initial financial commitment guarantees peace of mind that you've locked in an excellent investment in the highly desired Okanagan market.
HOME #28, #29, #30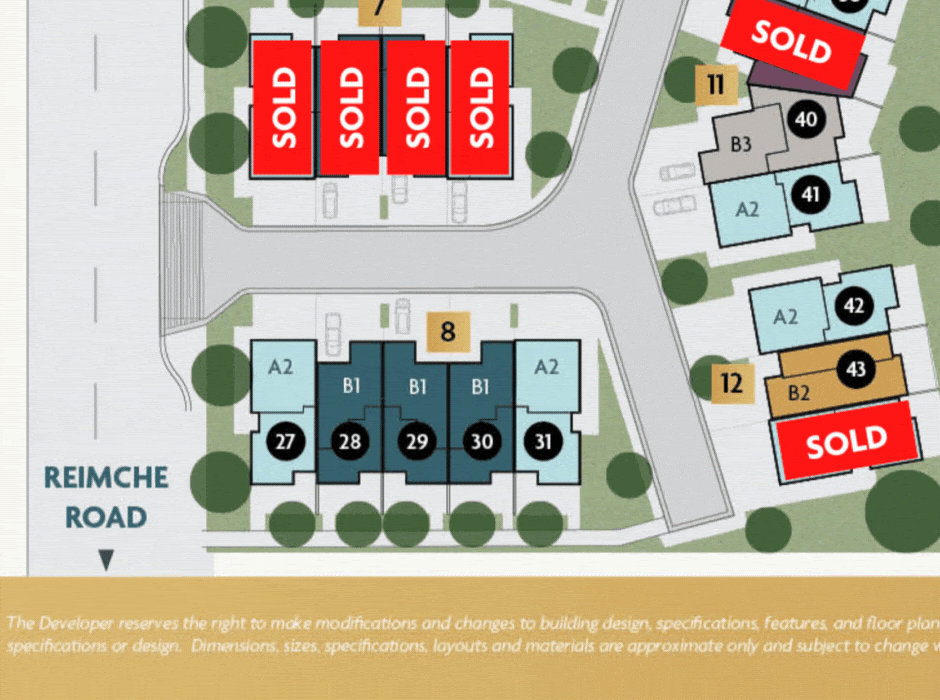 INTERESTED IN MAKING YOUR MOVE TO LAKESIDE ESTATES?
SECURE YOUR FUTURE HOME. CONTACT US TODAY!
On-site Presentation Centre:
3041 Woodsdale Road, Lake Country
New Hours: Open Thursday & Fridays, 12 – 4 pm
Can't Make it in Person?
Visit our website to review the floor plans and finishings and book a virtual purchase appointment with the Lakeside Estates Property Specialist.
or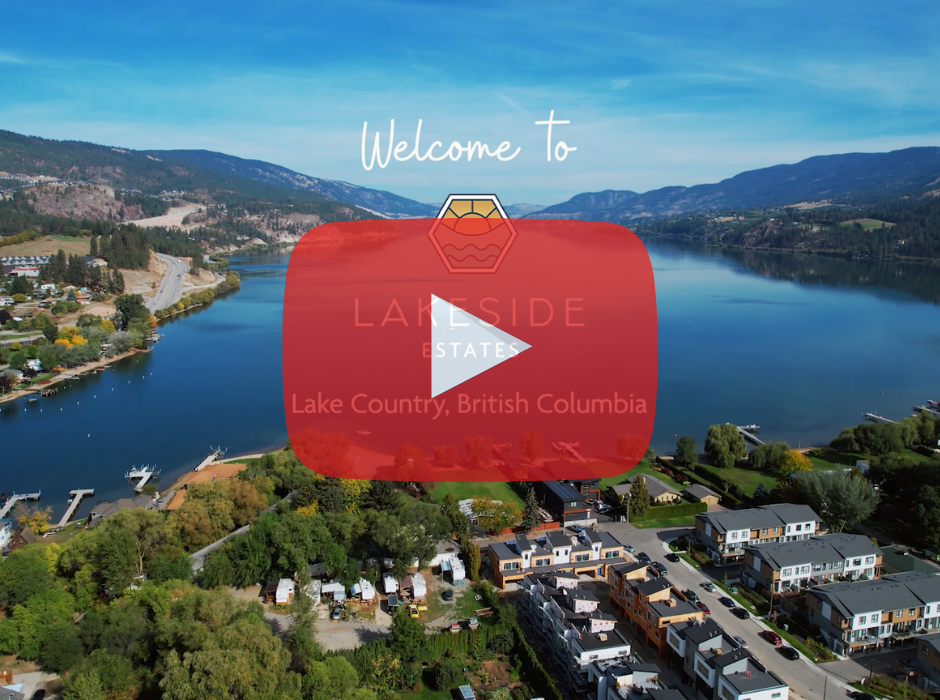 Thank You For Your Interest In Lakeside Estates
Fortune Marketing is a Real Estate Development Sales and Marketing Agency providing strategy, branding, sales, marketing – and most importantly: results.