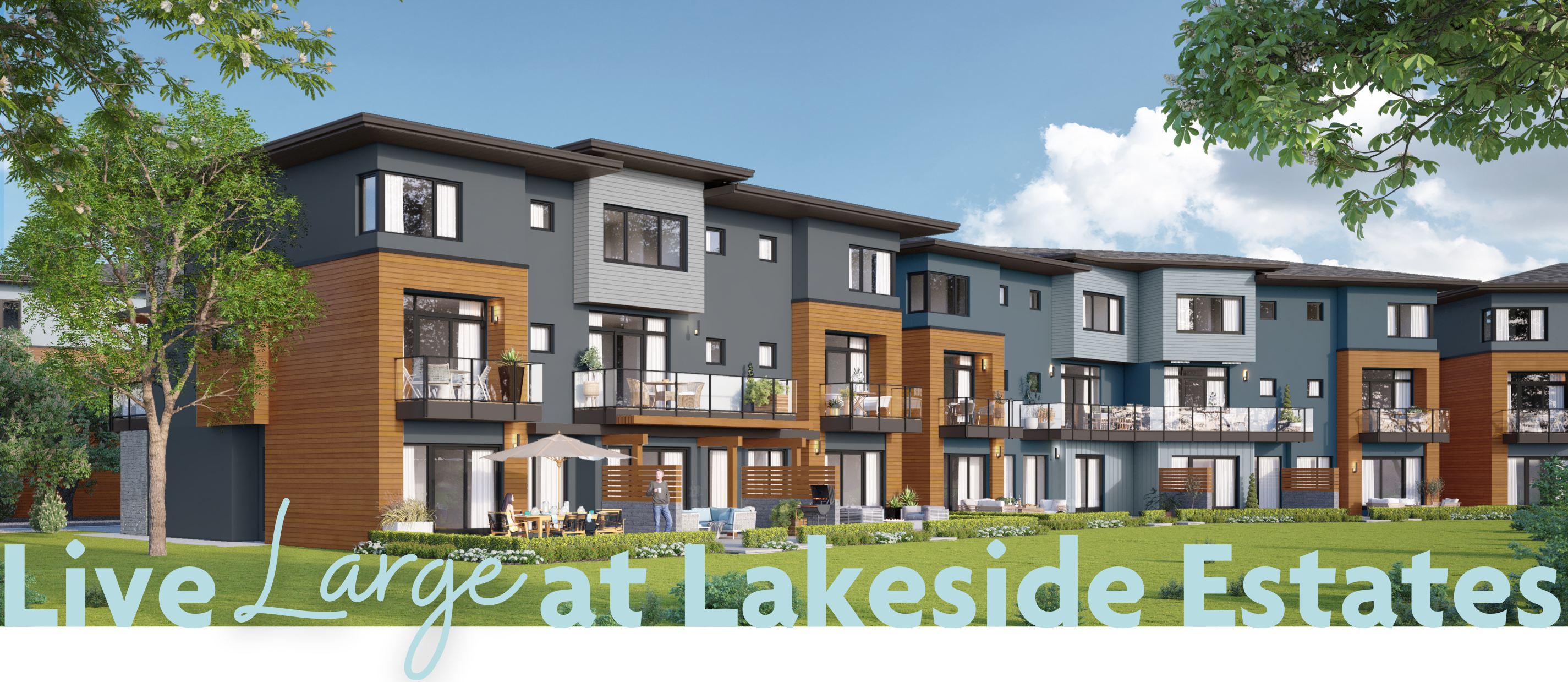 More Room For Less at Lakeside Estates
July 6, 2022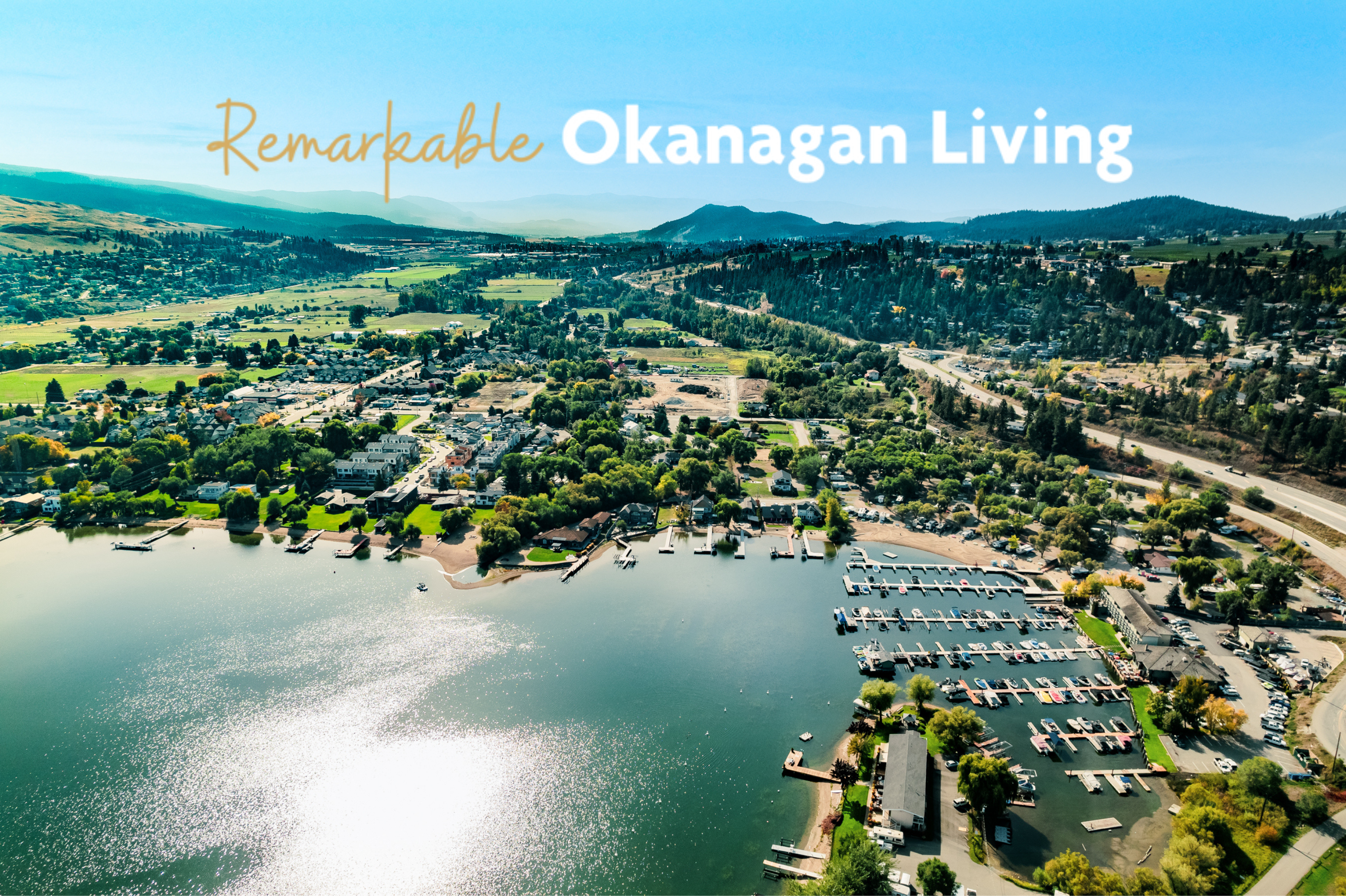 Lake Country's Most Affordable Townhomes
July 28, 2022
Are You Ready to Live The Remarkable Okanagan Lifestyle
Whether you're a first-time homebuyer, downsizer or you're looking for a home suitable for your family, Lakeside Estates is close to everything you need.
The district of Lake Country is full of locally owned businesses, rich lakes, stunning hiking trails and some of the best restaurants in the Okanagan.
We wanted to showcase the many reasons you should choose to live at Lakeside Estates in Lake Country and just how close these homes are to the local hot spots.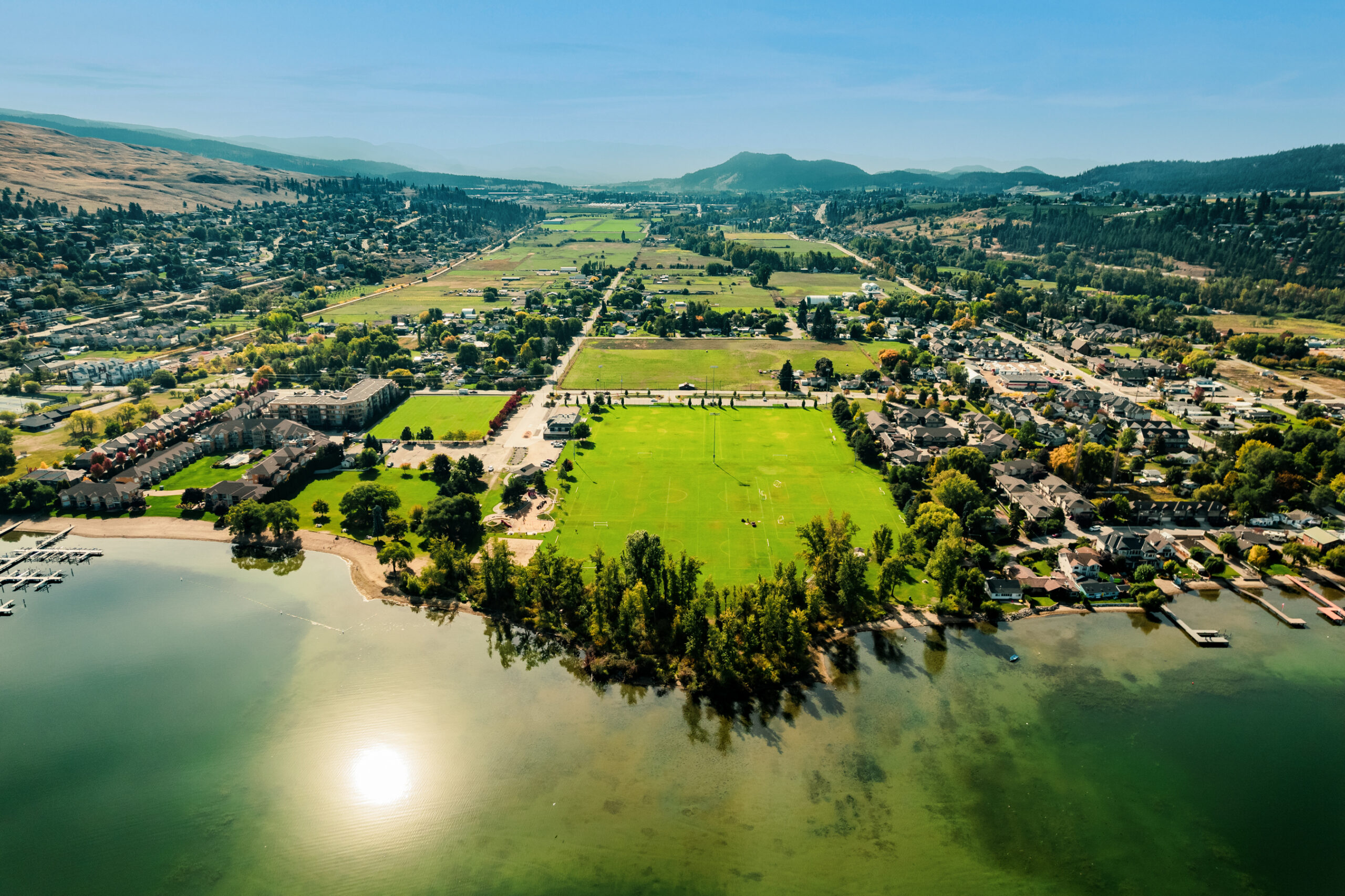 1. Shop the freshly-picked produce at local fruit stands and enjoy live entertainment at the Lake Country Farmers' Market
Every Friday afternoon from 3 - 8 pm!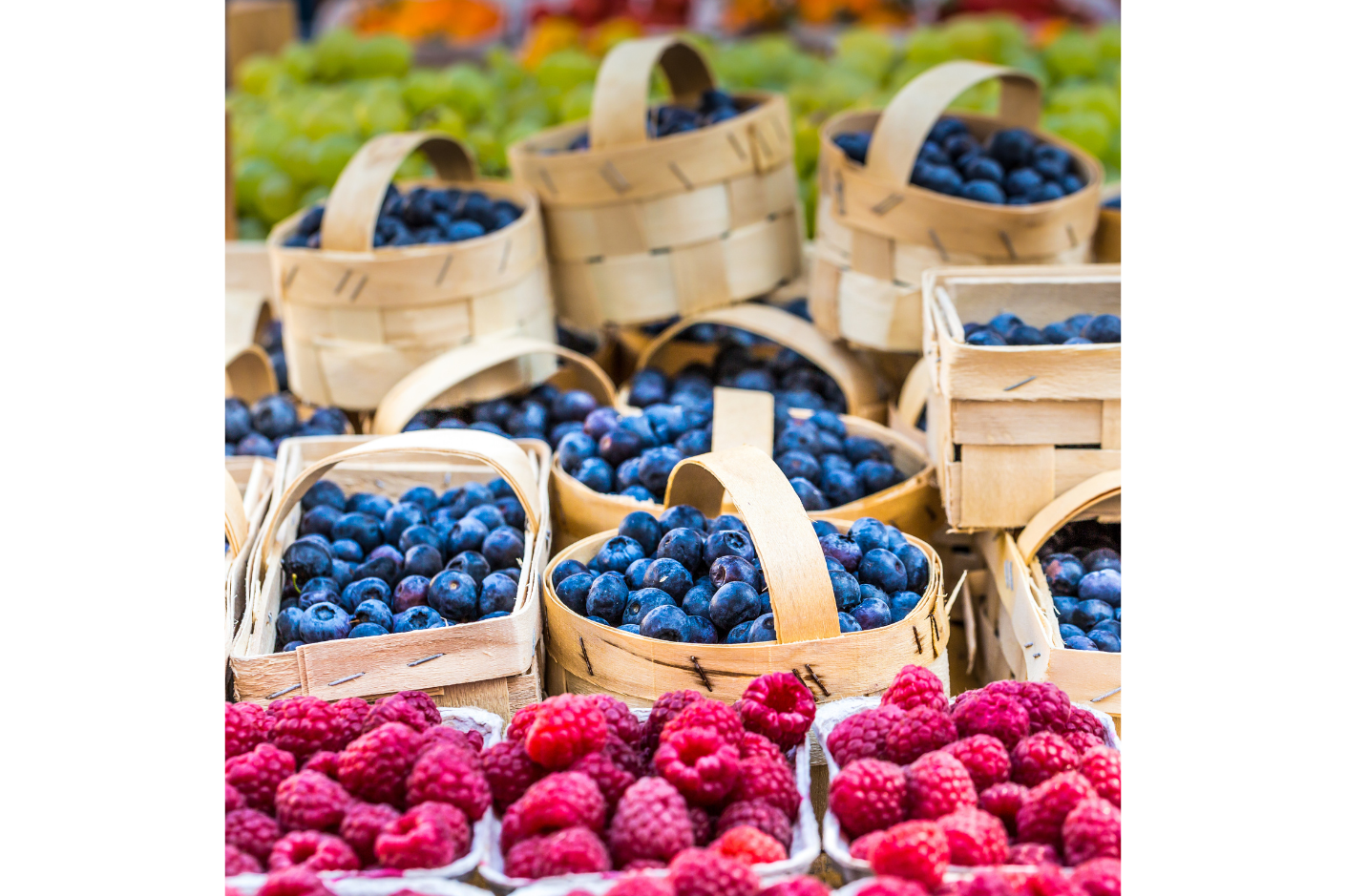 2. Bike from Lakeside Estates to Vernon or Kelowna on the Okanagan Rail Trail.
The closest accent point is at the north end of Woodsdale road, just a 3-minute bike ride from your front door!
3. Hike the Spion Kop Trail with your family and furry friends.
And don't forget to snap a pic from the top. The views are breathtaking!

4. Kayak or stand-up paddleboard on Wood Lake.
If you're planning on making Lakeside Estates your new address, it might be worth investing in some water sports toys. Alternatively, you can rent from Beach House Boat Rentals - just across the road!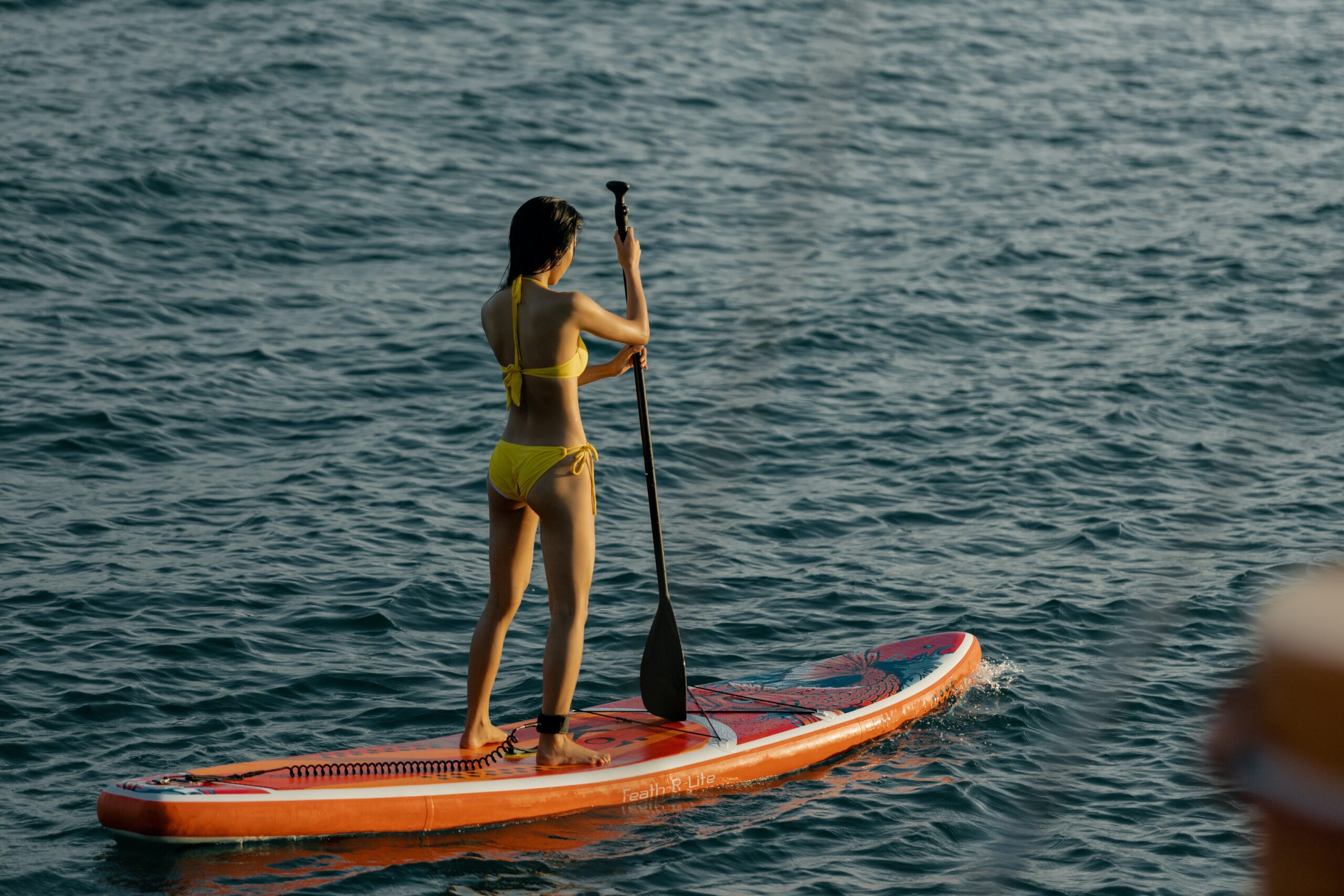 5. Enjoy waterfront dining at Turtle Bay Pub
For boating enthusiasts, Turtle Bay Marina also offers moorage, boat, and Sea-Doo rentals!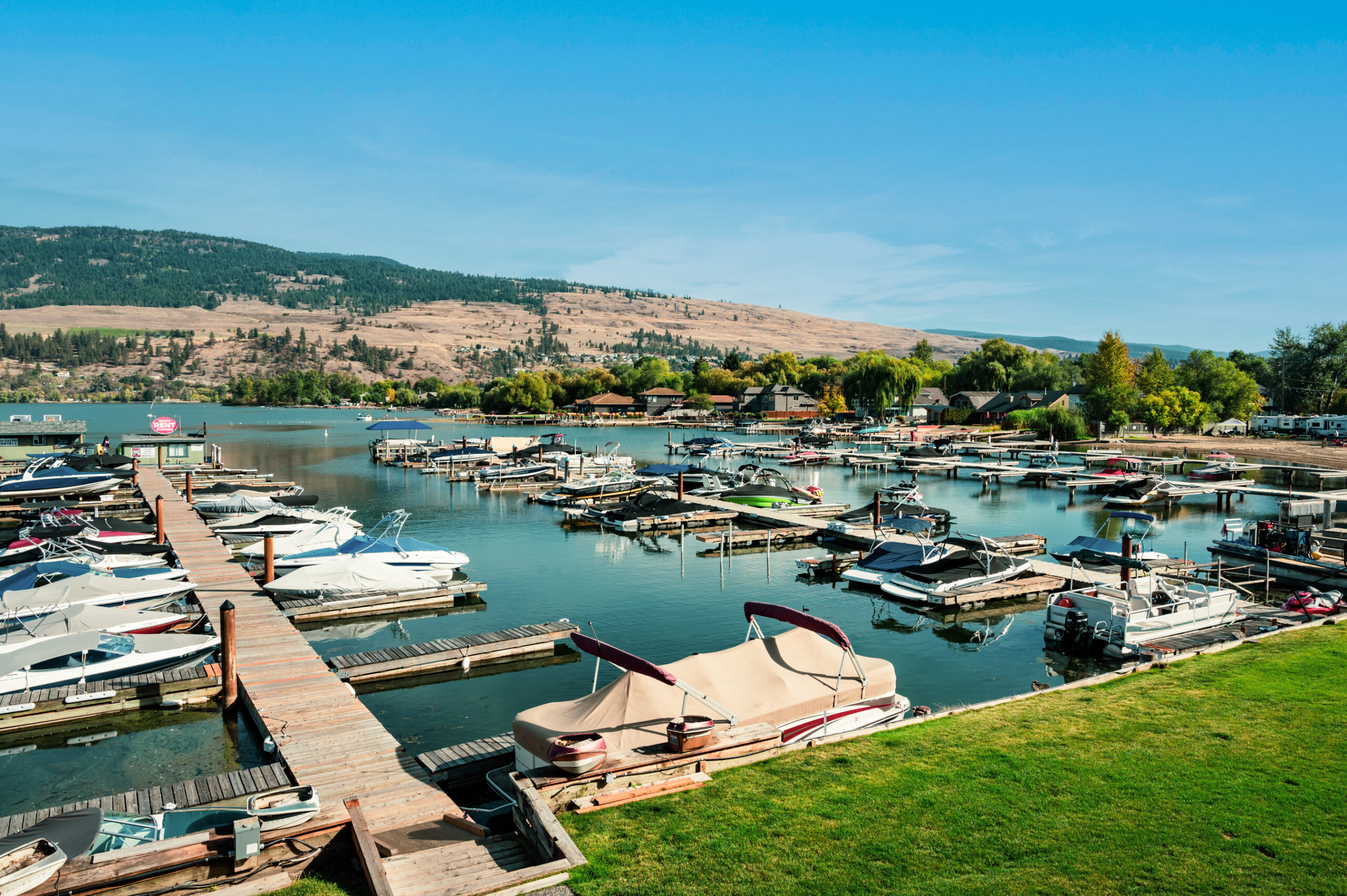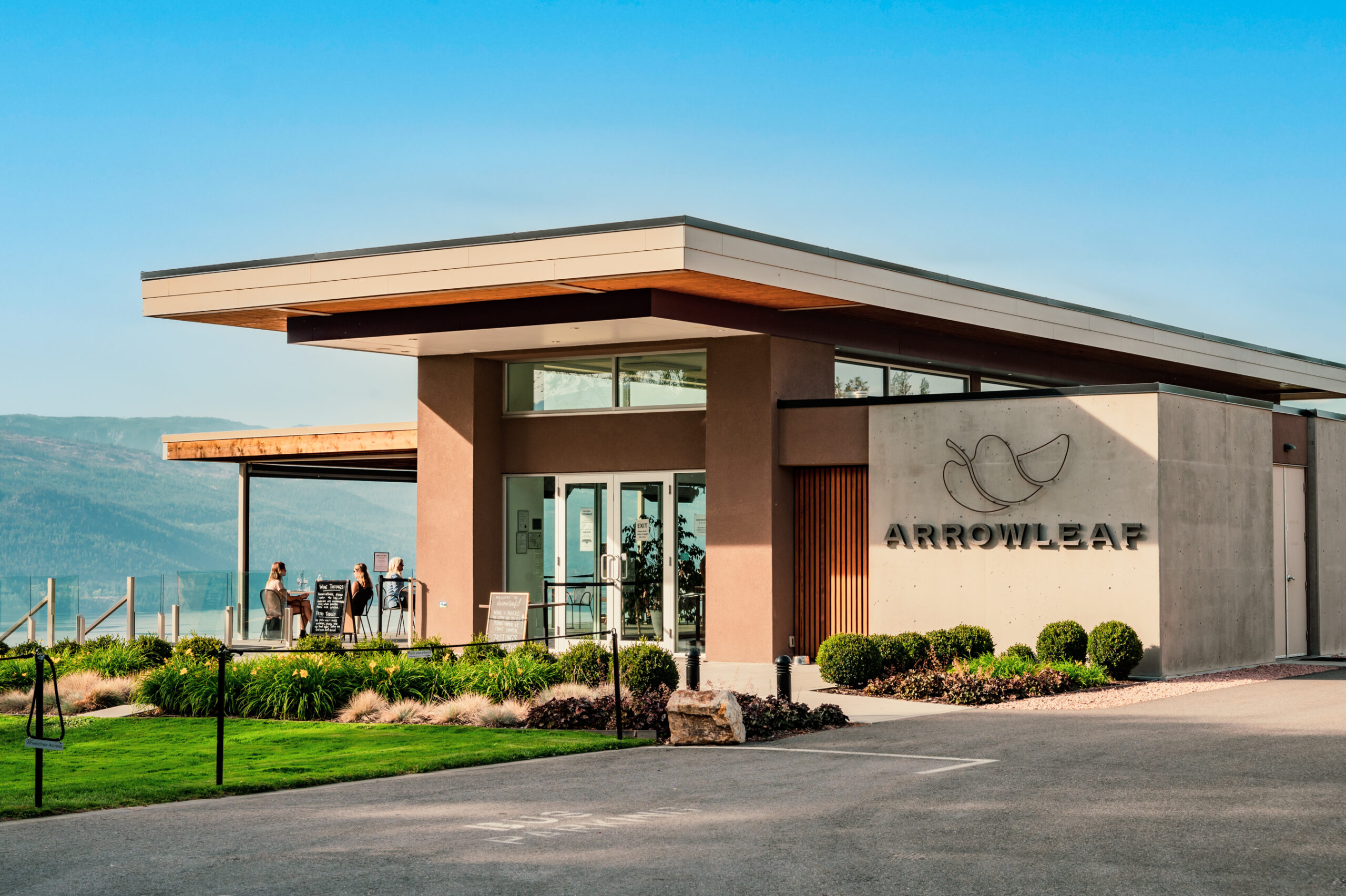 7. Beat the heat!
Enjoy a scoop of your favourite flavour from the neighbouring Woodsdale Station ice-cream stand.