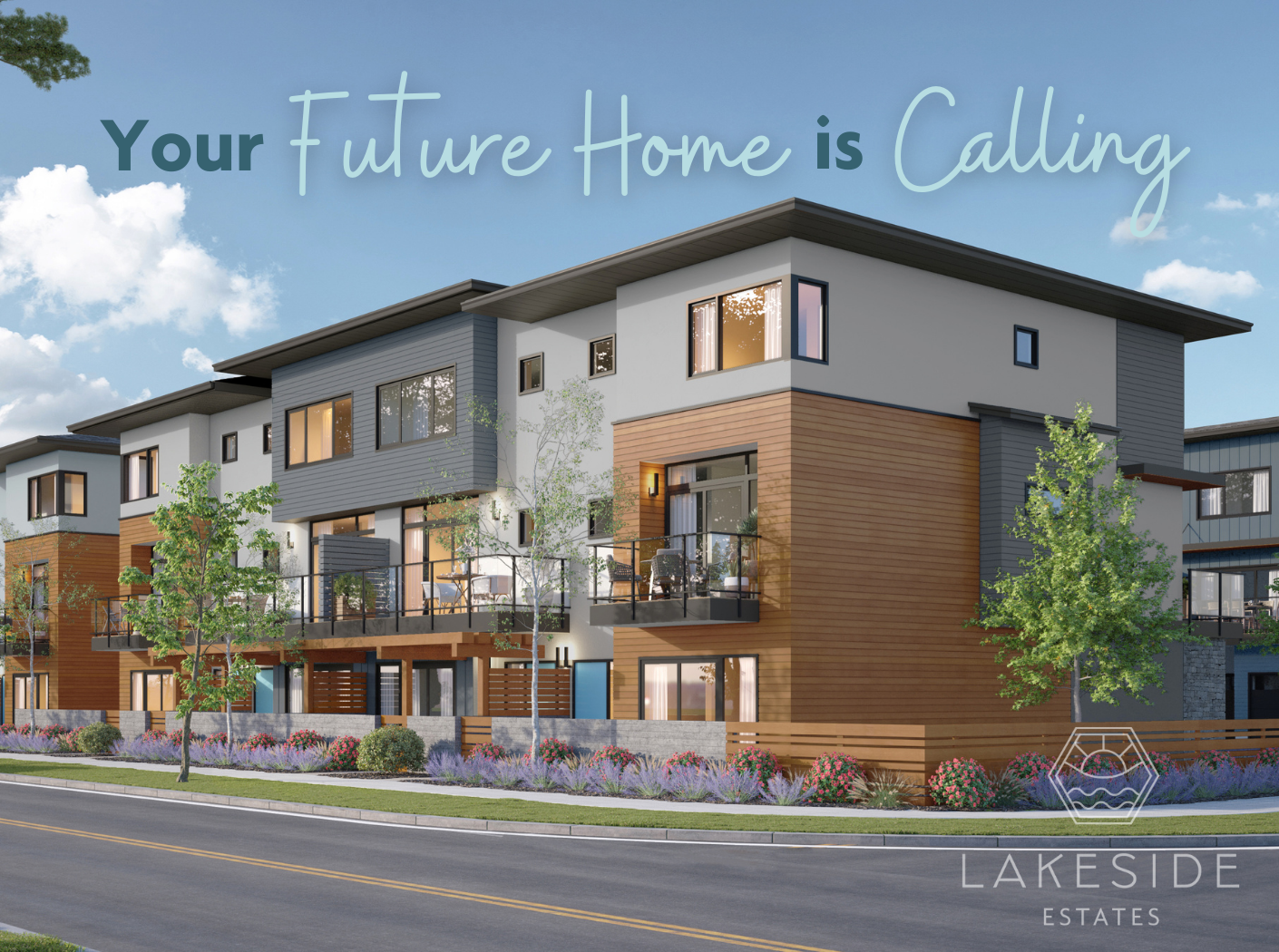 The Purchase your Future Self Will Thank You For
August 10, 2022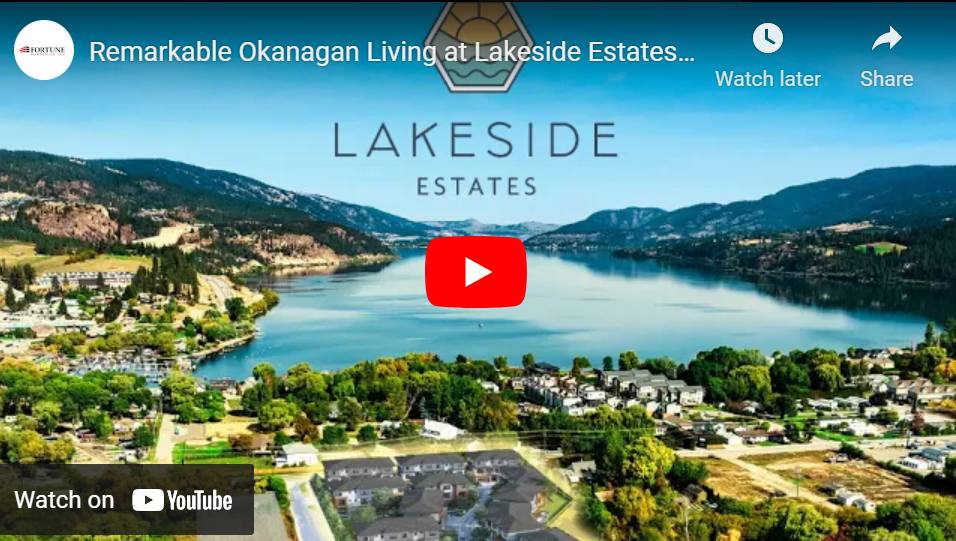 Lakeside Estates Global Okanagan
August 16, 2022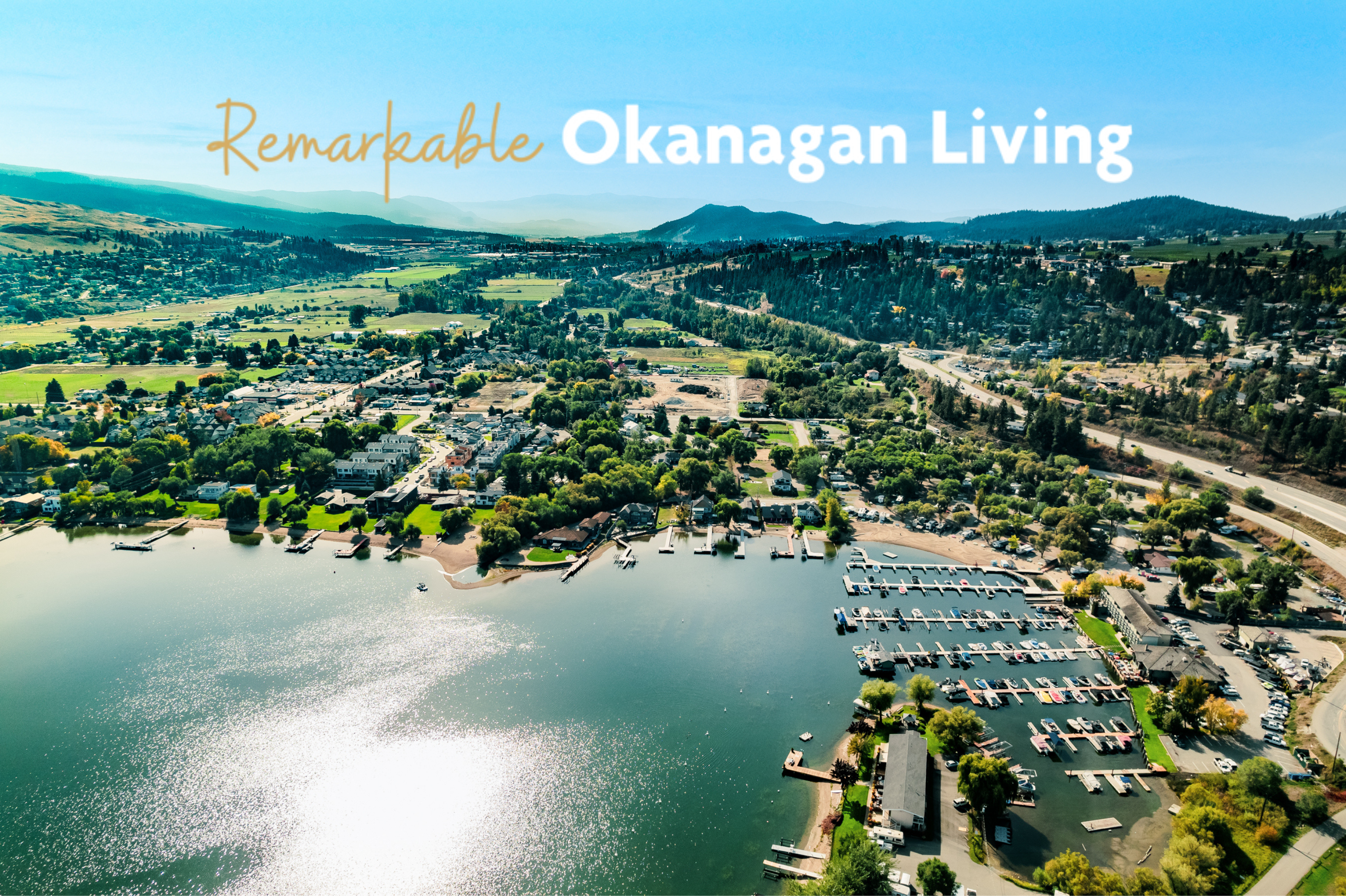 Another Home Sold at Lakeside Estates
Congratulations to the new buyers of home #39, the one-of-a-kind B4 floor plan. You've selected a fantastic home in a budding community, and we look forward to welcoming you home to Lakeside Estates very soon!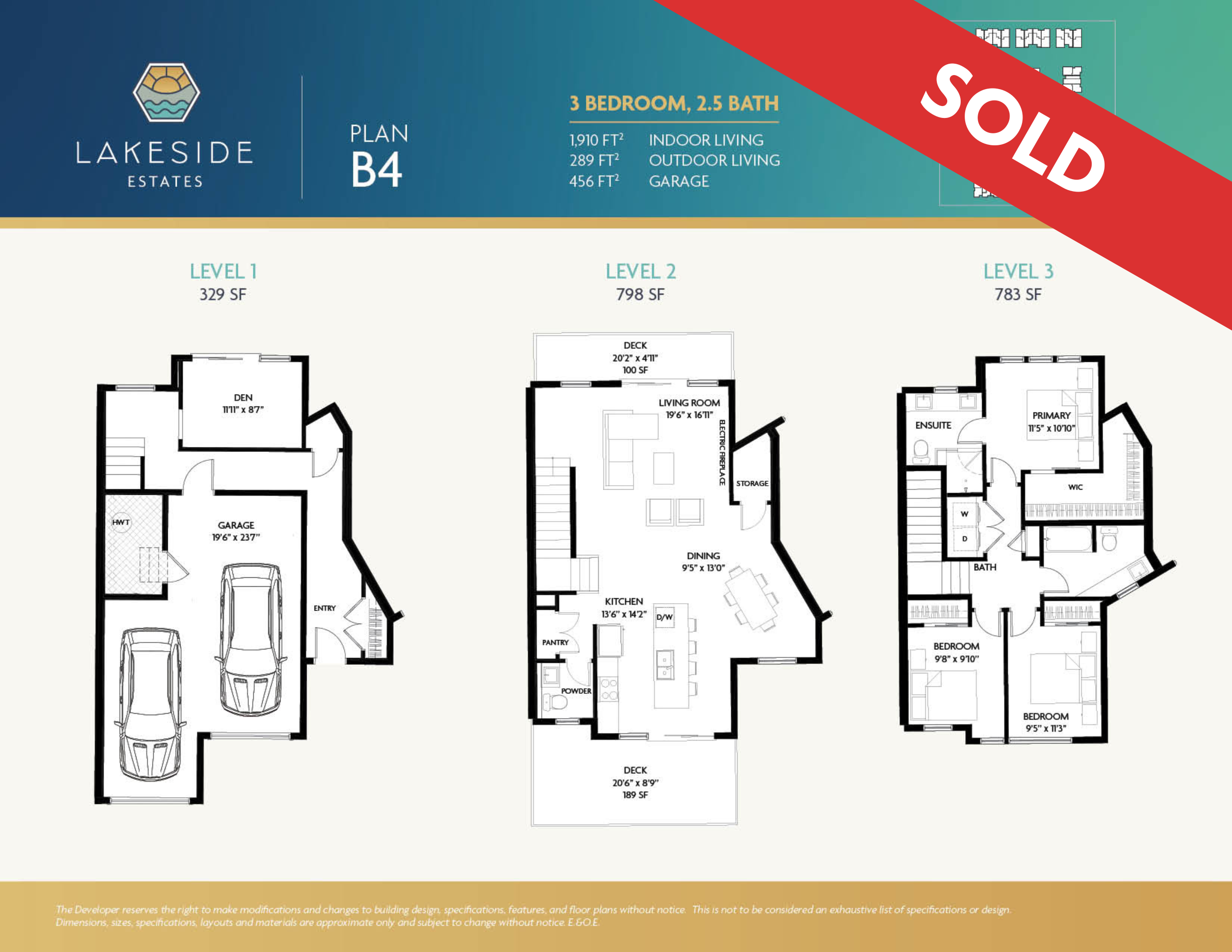 Secure Your Future Home Today
We still have a selection of 5 floor plans for you to choose from.
Plan A1 - SOLD OUT
Plan A1A - $695,900 (final home)
Plan A2 - From $767,900
Plan B1 - From $720,900
Plan B2 - From $735,900
Plan B3 - $810,900 (final home)
Plan B4 - SOLD OUT
Plus applicable taxes GST and PTT (where applicable) Prices may change at anytime without notice